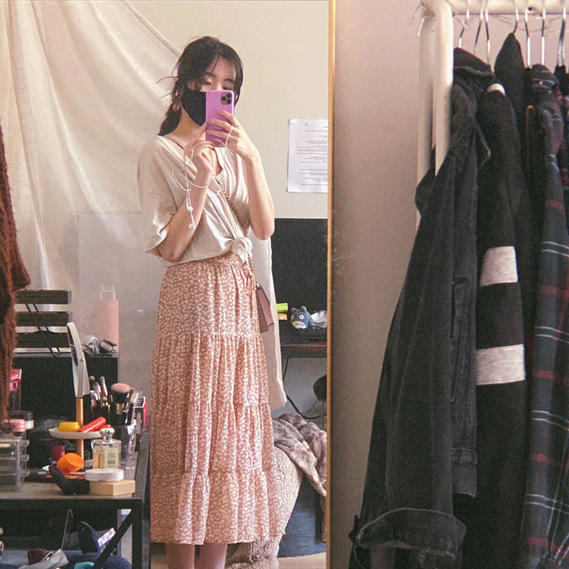 Hello!
I'm an illustrator and animator based in New York City who recently graduated from Parsons School of Design with a major in Illustration and a minor in Culture and Media.
I'm influenced by a wide range of styles and mediums which coalesce in my art and the variety of projects I enjoy doing. My work tends to be fluid and is constantly evolving as I grow and experiment with different things.
A huge nerd who's obsessed with the world of entertainment in all its iterations.
I'm always on the lookout for new projects of any sort and would love to hear from you at eewenchewy@gmail.com